Area Rug Cleaning
Our WoolSafe Certified Rug Care Specialist will bring your Southwest Montana home's rugs back to life.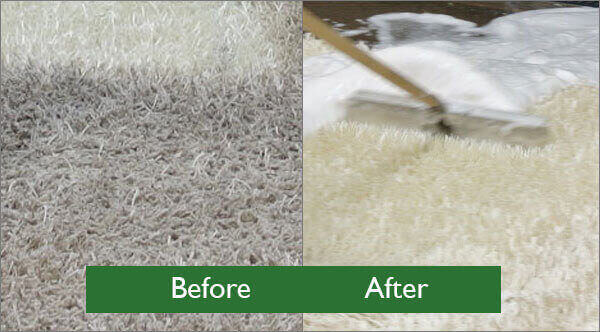 Area rugs trap dust, dirt, odors, and oils due to foot traffic, pet accidents, smoke, and various spills. Proper area rug cleaning and care are important to extend the life of your rugs and keep them looking their best. Debris accumulation and improper care and cleaning can eventually damage an area rug – even those constructed with the most resilient fibers. Dust and dirt accumulate at the base of a rug. Over time, the debris can cause stains and friction and damage rug fibers, thus requiring professional rug cleaning and repair to restore the rug. Buffalo Restoration's rug cleaning specialist will gently and thoroughly clean your area rug before applying your choice of rug protection treatments that will protect your rug from stains like wine, coffee, juice, and pet accidents. Our cleaning solutions are hypoallergenic, non-toxic, and safe for your family and your pets!
Protect your rug investment by calling Buffalo Restoration at (406) 306-0501.
Rug Care Methods
Randal Halvorson has been Buffalo Restoration's carpet, rug, and upholstery expert for over 25 years. He is WoolSafe certified, meaning Randal has specific training in the care and cleaning of your rugs. We offer material-specific care methods for rugs made of everything from wool and silk to cowhide and sheepskin.
Mattress Cleaning
Rug Cleaning
Fabric Protector Treatment
Pet Odor Treatment
Fabric Odor Removal