Damage Reconstruction and Remodeling Services
Buffalo Restoration provide reconstruction after a disaster and offer standalone remodeling and handyman services throughout Southwest Montana.
Buffalo Restoration's construction professionals offer remodeling and handyman services. Many water damage and fire damage projects require a certain degree of reconstruction and remodeling after the drying or cleaning process has been completed.
For all your reconstruction needs in Bozeman, MT and throughout Southwest Montana, call Buffalo Restoration at (406) 306-0501.
Our reconstruction team has remodeled the following:
Basements
Master Suites
Bathrooms
Kitchens
Patios
Sun Rooms
And More!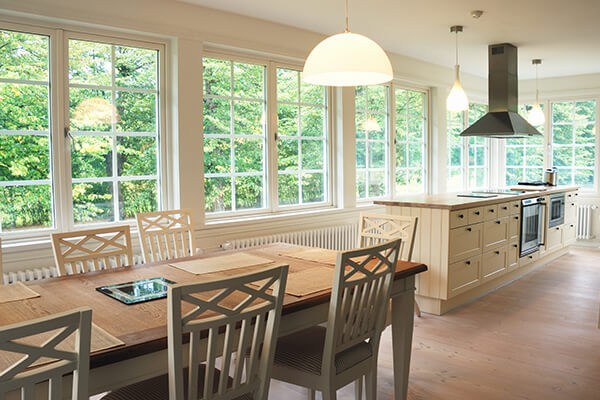 Although many of our reconstruction and handyman services are offered with our fire, water, and mold services, we are able to do full remodel and miscellaneous handyman projects independent of a disaster.