Professional Carpet Cleaning Services
Buffalo Restoration will bring your Southwest Montana home's carpets back to life.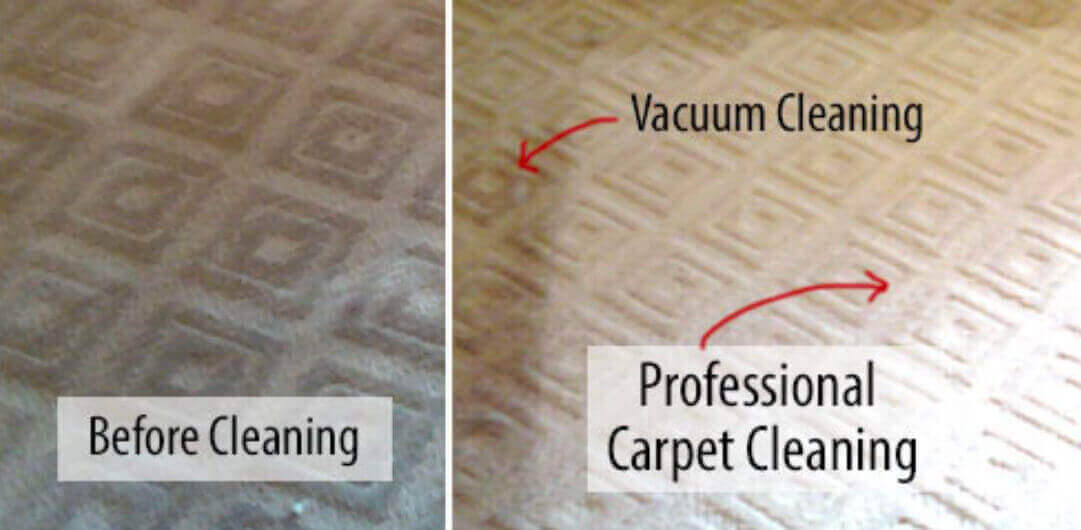 At Buffalo Restoration, we know not all carpets are the same, which is why we don't offer prices "by the room." Every carpet cleaning job is evaluated by our professional with 18 years of experience. We'll assess the carpet and determine what it needs based on the material, wear and tear, traffic areas, pet contamination, stains, and age of the carpet.
Buffalo Restoration's cleaning method cleans and removes stains from your carpet using our hot water extraction method. This method also allows us to remove dirt and allergens from the fibers of your carpet, leaving your carpet dry to the touch.
Additional Carpet Cleaning Services
Buffalo Restoration also offers additional services including specialized stain removal, pet odor removal, anti-allergy treatments, and carpet protector.
Carpet Cleaning Benefits
Studies show indoor air quality can actually be much worse than outdoor air quality. Breathing contaminated air can be especially harmful to babies, elders, and people with respiratory and allergy issues. When carpet is maintained properly, vacuumed, and cleaned regularly, it actually improves indoor air quality compared to hard surface flooring. Professional cleaning of your carpet helps to ensure a healthier environment for your home and your family.
For all your carpet cleaning needs, call Buffalo Restoration at (406) 306-0501.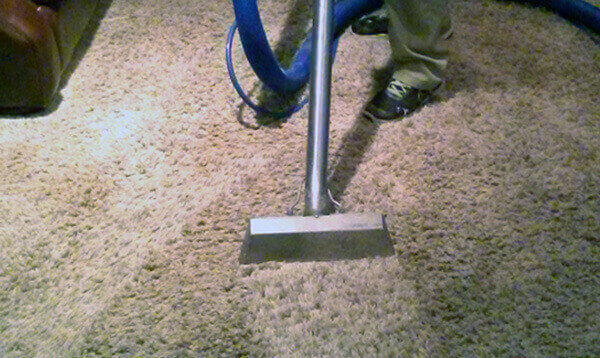 Our Carpet Cleaning Process
Pre-measure all carpet areas (measuring around furniture – we do not charge for carpet we do not clean)
Provide estimate to homeowner
Pre-vacuum carpet
Pre-spray treatment
Hot water extraction (dry within 4-6 hours)
Fabric protector (optional)
Pet decontamination