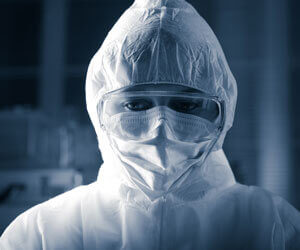 Buffalo Restoration has been vastly trained in disinfecting and sanitizing for almost 30 years. When property owners decide they need deep cleaning and sanitization, they call the certified technicians at Buffalo Restoration.
We use EPA-registered products to help eliminate the transmission of infectious diseases like coronavirus. Contact us today to discuss your commercial cleaning needs to stop the spread. We'll explain our cleaning and disinfecting process so you'll be assured of a thoroughly, deeply cleaned environment for your building's occupants.
Every water damage, sewer loss, rodent infestation, fire and smoke damage, or mold remediation job requires professional evaluation and some form of gross contaminate cleaning and sometimes disinfecting of the affected area. Ensuring the safety of our team and customers is a top priority. This includes the correct use of isolation and personal protective equipment (PPE) and full-face fitted respirator masks that are worn at all times by our certified technicians.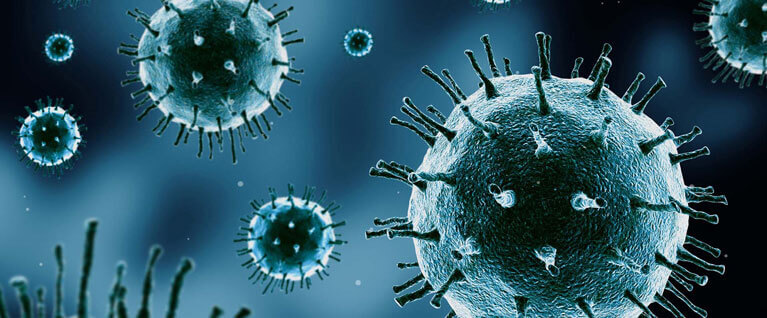 Sanitizers Vs Disinfectants
Do you know what is the difference between sanitizers and disinfectants? Buffalo Restoration follows the IICRC Standards on defining the two terms.
Sanitizers are products used to reduce, but not necessarily eliminate, microorganisms from the inanimate environment to levels considered safe as determined by public health codes or regulations.
Disinfectants are a product that kills or inactivates at least 99.9% of a disease-producing microorganisms on inanimate objects. It is used to destroy or irreversibly inactivate infectious fungi and bacteria but not necessarily their spores.