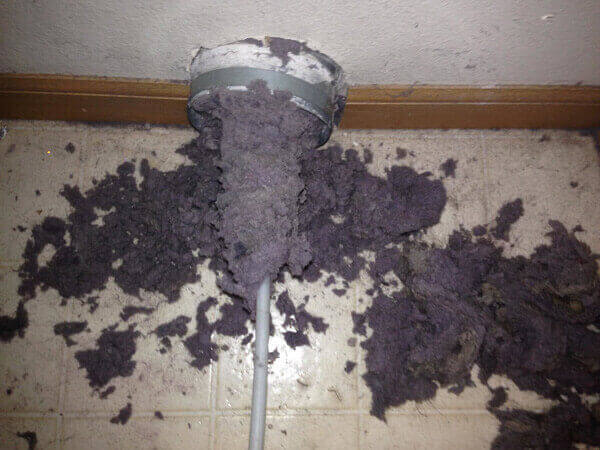 A clothes dryer is one appliance that makes life easier because it dries your washed laundry in a timely manner. However, to make sure the dryer is always working efficiently, you need to maintain its upkeep. Unfortunately, there are a lot of people who tend to forget about this responsibility and end up damaging their dryer.
Leaving the dryer vent unclean is one of the most common mistakes people make. Although it's normal to see lint accumulate in the system, it puts you in a dangerous situation if you don't remove it quickly.
The Dangers of a Clogged Dryer Vent
The dryer vent is an important component of any dryer system because it's where the hot air passes through. If the dryer vent gets clogged, it will have difficulty blowing air, and it could end up overheating. If the dryer overheats, the stored heat will ignite lint and other textile fibers – putting you at a higher risk of encountering a fire and fire damage.
According to the US Fire Administration, 34% of the 2,900 annually reported dryer fires are caused by a clogged dryer vent. It's a very common disaster that could've been easily prevented with proper maintenance.
As such, you should make it a habit to have the dryer vent periodically cleaned. However, this is a job you can't do by yourself. In this situation, you need to contact Buffalo Restoration for help. We have everything needed to get your dryer vent cleaned.
Have Your Dryer Vent Fully Cleaned with Buffalo Restoration
Buffalo Restoration has been in the cleaning and restoration business since 1991. Our company has professional experience, skill, and equipment to handle even the dirtiest dryer vents. With our help, your dryer's performance will improve, and you won't ever have to worry about your dryer vent igniting a fire.
Just contact us at (406) 306-0501 for more top-notch restoration and specialty services in Bozeman, MT and the Greater Yellowstone area.