The global Coronavirus (COVID-19) pandemic has citizens racing to protect themselves, their homes, and businesses from potential contamination and exposure. Buffalo Restoration is one of the industry leaders in infectious disease remediation and biohazard remediation, including the application of disinfectants that is effective against COVID-19. We are committed to providing swift emergency response 24/7 so you can have peace of mind in the event an outbreak should occur.
The industrial-strength disinfectants we use are Center for Disease Control (CDC) approved and Environmental Protection Agency (EPA) registered with a broad spectrum kill claim
All infected materials are thoroughly cleaned, disinfected, and properly disposed of as a biohazard waste
Fully encapsulated personal protective equipment (PPE) and full-face fitted respirator masks that are worn at all times by our certified technicians
We adhere to a strict COVID-19 demobilization process for our equipment, trucks, and storage areas and practice safe social distancing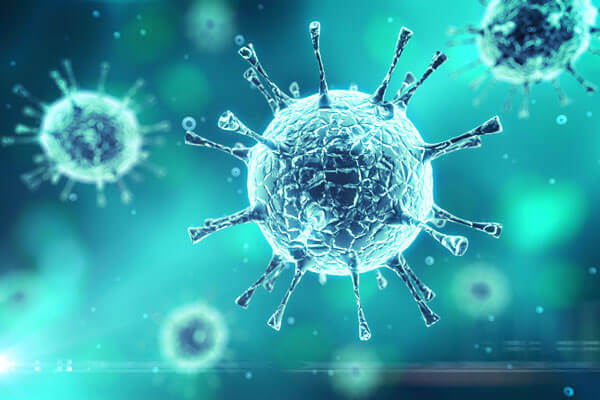 When choosing a restoration company to provide the application of disinfectants that is effective against COVID-19, it is crucial that you select a company, that is not only OSHA compliant but follows the CDC guidance regarding COVID-19, like Buffalo Restoration.
We understand that this pandemic is an exceptionally serious situation. We are compassionate about the health and safety of you, your families, your businesses, our employees, and our communities.
Disclaimer
Though Buffalo Restoration follows protocol declared by the CDC, there is no testing that exists to ensure the total elimination of the coronavirus. Buffalo Restoration assures that its cleaning protocol curbs the spread and threat of coronavirus. However, it cannot guarantee with 100% certainty the total extermination of it.